Four common misconceptions about hospice care
When somebody is terminally ill and no longer responding to their doctor's treatments, they are given something called hospice care. At this point, the main goal is the make the patient as comfortable, pain-free, stress-free and happy as possible. Hospice considers quality of life just as important as length of life, and its treatment plans also support the patient's loved ones by providing respite care, counseling and social work services.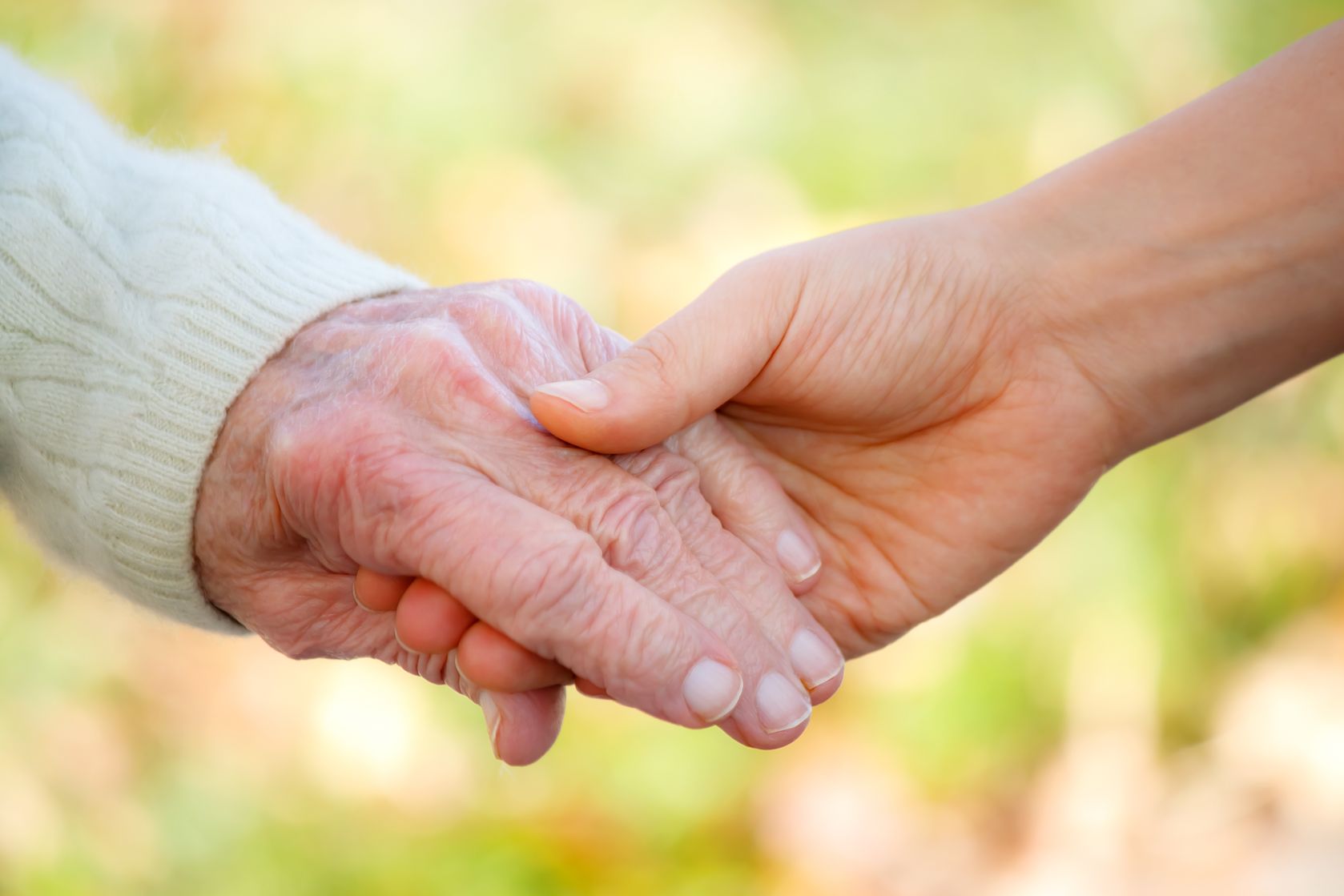 Although many people eventually use hospice services, it is often misunderstood. To help you and your loved ones better understand what hospice is and how it might help your family, here are some common misconceptions about hospice care:
1. You need to stay at a hospice inpatient facility to receive care
Although care through an inpatient hospice facility is an option, most hospice care is given to people who still live at home, in a nursing facility, or in a long-term care facility. This is often more cost-effective, and allows the patient to feel comfortable in a familiar environment.
2. Palliative care and hospice are the same thing
Palliative care and hospice are similar, because they both provide care to people who suffer from serious illnesses; but they are not the same. So, what's the difference? Whereas hospice care provides palliative care for terminally ill patients whose doctors have recommended stopping curative treatments, palliative care is given to people at any stage of an illness. If somebody is feeling pain, stress, or other symptoms related to a serious illness, then palliative care is often introduced. You can still receive palliative care alongside a curative treatment. With hospice care, on the other hand, curative treatment is no longer appropriate.
3. Hospice is too expensive
On the contrary, hospice coverage is provided by Medicare nationwide and by Medicaid in many states. Most private health insurance plans also offer hospice coverage.
4. Quality of life declines once hospice is in place
Just because somebody is told that they only have a short period of time to live, doesn't necessarily mean that's true. Once in awhile, a hospice patient will end curative treatments and live well beyond their doctor's estimates.
The purpose of hospice care, is to allow the patient to live comfortably for as long as possible. As a result, hospice care experts deliver the best and latest medications for both pain and symptom relief. Hospice caregivers consider physical pain just as important as emotional pain, which is why therapy is a big component of hospice. From art and music therapy, to occupational therapy and counseling, hospice often includes a wide range of therapeutic options.
Do you have a question about in-home care options, palliative care or hospice care?
Ask us anything on our help lines at 434-455-6500 in Lynchburg or 540-776-3622 in Roanoke, Virginia.