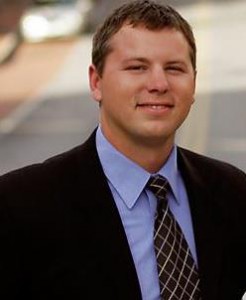 Darryl Williams
Executive Vice President
Darryl Williams is originally from Giles County, Virginia. He is married to Melissa Williams and has one (1) daughter. Darryl received his BS Degree in Health Services Administration from James Madison University. He is currently working on his MBA from Liberty University.
Prior to coming to Generation Solutions he worked in long term care settings, the Pharmaceutical industry, and has experience running his own business.
Darryl is currently:
Member of the American College of Healthcare Executives
Board Member of Roanoke Health care Alliance
Board Member Virginia Chamber of Commerce Small business Committee
Member James Madison University Alumni Association
Darryl is an active member of his church, enjoys motorcycling and fly fishing, and is passionate about serving the senior population.