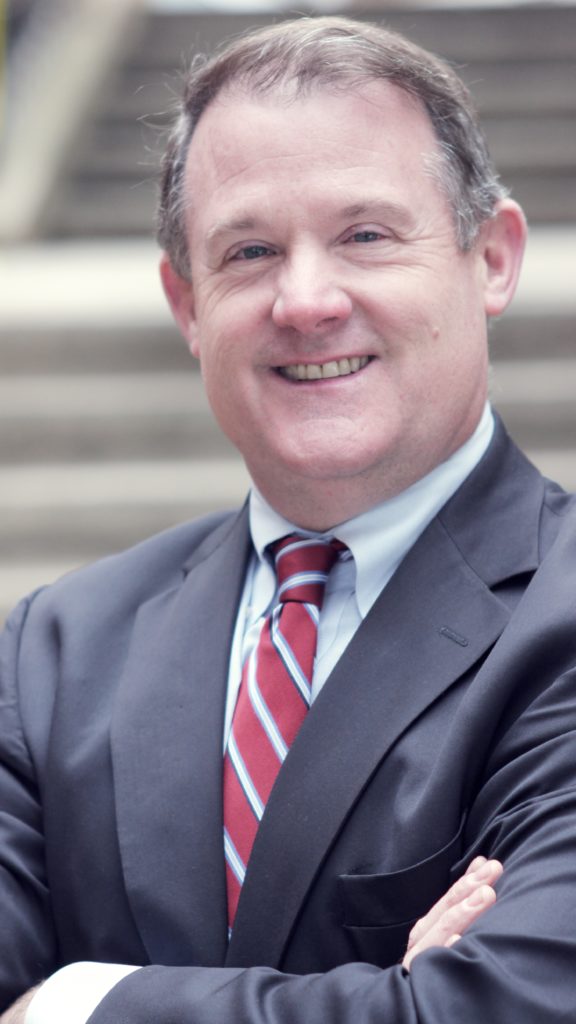 P. Tulane Patterson
Founder/Retired
Tulane is a native of Lynchburg, Virginia, is married to Claudia, and has four (4) daughters. Tulane received his BA from Hampden-Sydney College, and went on to receive his MBA at Lynchburg College.
In 1998 Tulane founded Generation Solutions, a home retirement and health care service company, in Lynchburg and Roanoke. Tulane, expanded his vision in 2005 by founding Generation's Home Medical, a medical equipment and supply store operating in both Lynchburg and Salem, Virginia.
Throughout his career, Tulane has always focused on the betterment of healthcare for those in and around his home town of Lynchburg, VA. In 2001, Tulane founded the Covenant Foundation, which subsequently transitioned into Centra PACE – a Program of All-inclusive Care for the Elderly.
Tulane has authored over a dozen published articles and two books. He has served or is currently serving in the following capacities:
Lt Gov. and President of the Kiwanis Club
Chair of the Board – Lynchburg Regional Chamber of Commerce
Chair of Advisory Board  – School of Business Lynchburg College
Former President of the Board – Lynchburg Symphony Orchestra
Board member of the Gerontology Center at Virginia Tech and Free Clinic