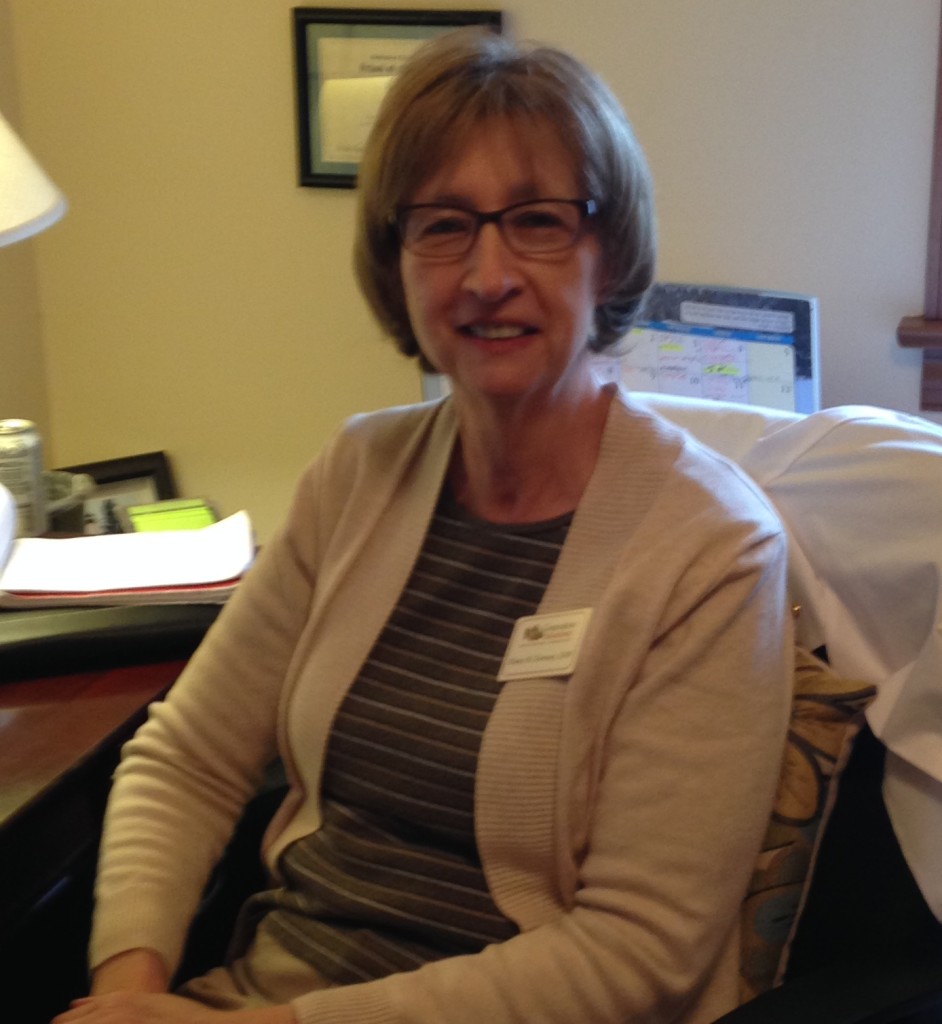 Nancy Downey, GNP
Geriatric Care Manager
Nancy is originally from New Jersey, she has resided in Lynchburg for 34 years. Nancy is married to Kimball (Kim Downey) they have 2 grown daughters and 2 active grandsons. She and her husband have a "furry daughter", Ginger, their boxer.
She has a BA degree in Psychology from Drew University, BS degree in Nursing from Columbia University, Geriatric Nurse Practitioner Certificate from U. of Colorado and MSN- Adult Health from Radford University.
During her 41years of nursing, Nancy has held a variety of positions in clinical nursing especially long term care, home health as a director and supervisor of home health agencies and as nurse practitioner in private group practice; patient education and nursing administration. For 7 years she was a Nursing Home Administrator. Just prior to joining Generation Solutions, for the past 13 years the Lynchburg medical community has referred to her as the "Hepatitis C Nurse". She is delighted to again have the opportunity to work with her first passion, the older adult.
Throughout her nursing career Nancy has endeavored to practice Holistic nursing, integrating care of body, mind and spirit with her patients. With her patients she has emphasized that an individual is responsible for maintaining their personal wellness. She has been an ardent patient teacher of life style modifications to improve an individual's health.
Nancy has been a presenter on various topics at local, state and national conferences. She authored an article published in the Journal of Gastroenterology Nursing. 
Nancy is very active in her church currently serving as a Lector, Eucharistic Minister and prayer writer. She also serves on the Board of Director's of the following: 
Boonsboro Volunteer Fire and Rescue
Generation Solutions Skilled Care Division