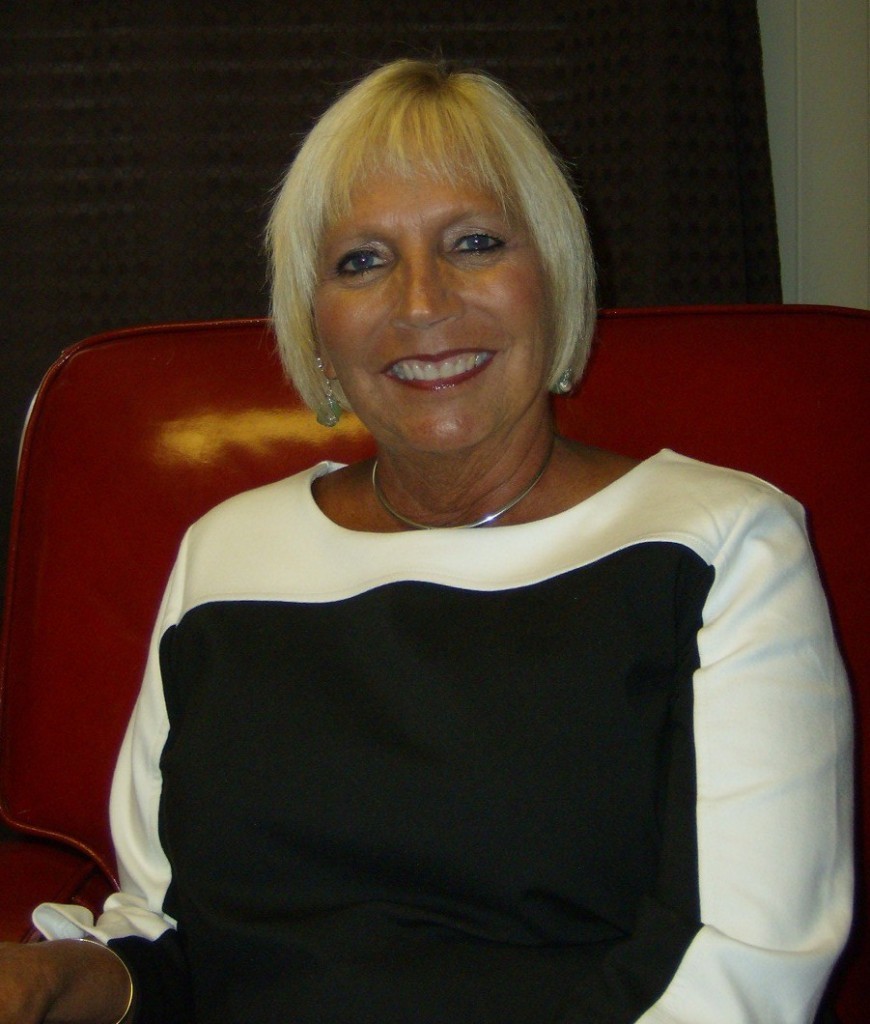 Edie Gibbs
Manager of Finance
Edie Gibbs is a native of Bedford County, being one of the first classes to graduate from Jefferson Forest High School. She is married to Mike Gibbs, has two children, and three wonderful grandchildren, along with beagle dogs and cats that might as well be her children.
Edie holds the distinction of being the longest tenured employee of Generation Solutions, having been an employee since November 1998. While she has held different roles, most of her time has been spent serving as the Manager of Finance. Edie mastered the Principles of Accounting at CVCC.
Edie serves as:
The Clerk of the Board of Directors for Generation Solutions
When not working, Edie enjoys spending time with her family and as much time as possible in her RV at Hattaras Island, NC.